COMMERCIAL & RESIDENTAL
HOWELL ROOFING INC., specializes in fitting commercial standing seam metal roofing. It offers choices in colors, shape, width, height, and thickness. A perfect commercial application across all industrial buildings.
A small selection of
roofing samples
Having been established in 1952, HOWELL ROOFING INC., could offer you hundreds of roofing projects we have carried out over the years.
However, we won't inundate you with that many. We have put together some samples to illustrate that our company has worked on a variety of residential and commercial properties.
In need of advice
We definitely understand that a roof is expensive, that's why you want to get it right, first time, every time, so talk to us, we're happy to advise.
SCHEDULE A ROOFING ESTIMATE
RELIABLE, EXPERIENCED
& PROFESSIONAL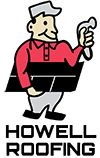 It's important to do your research when replacing your roof as it's a big decision and a large outlay.
HOWELL ROOFING INC., will serve all your needs. Based in Waycross, Georgia we'll schedule a one-on-one consultation to discuss your goals, concerns, and requirements. We have been in the business since 1952, so we will have roofing options to fit every budget.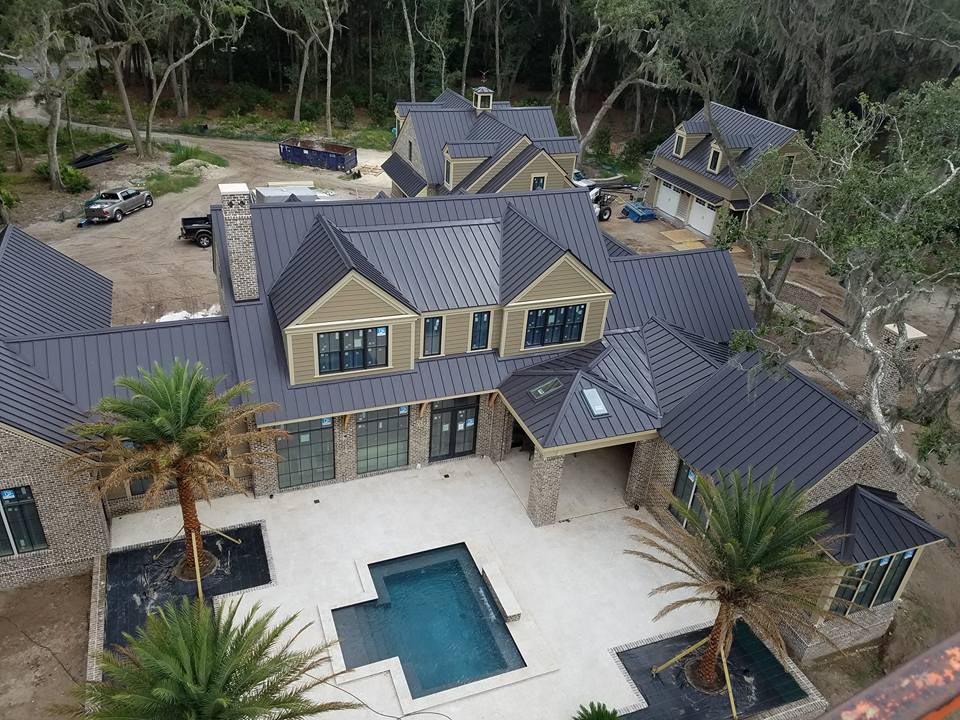 PICTURED BELOW ARE BOTH Commercial & RESIDENTIAL ROOFING PROJECTS
It's always a problem to find a recommended local roofer. Firstly, you need one that can not only install a roof but one that can repair it as well. Secondly, a roofer who can carry out work to a high standard. This is where HOWELL ROOFING INC., excels. Not only are we highly recommended local roofers, but we're also a GAF Master Elite™ builder.
Only 2% of all US roofing companies throughout the nationwide actually qualify as Master Elite™. This makes holding a Master Elite™ Certification one of the few ways to determine if your chosen roofing contractor is actually qualified to perform work on both residential and commercial roofing projects.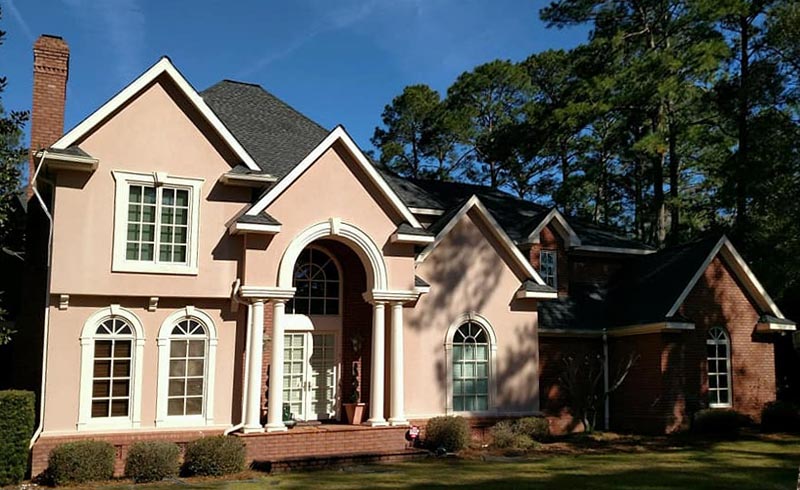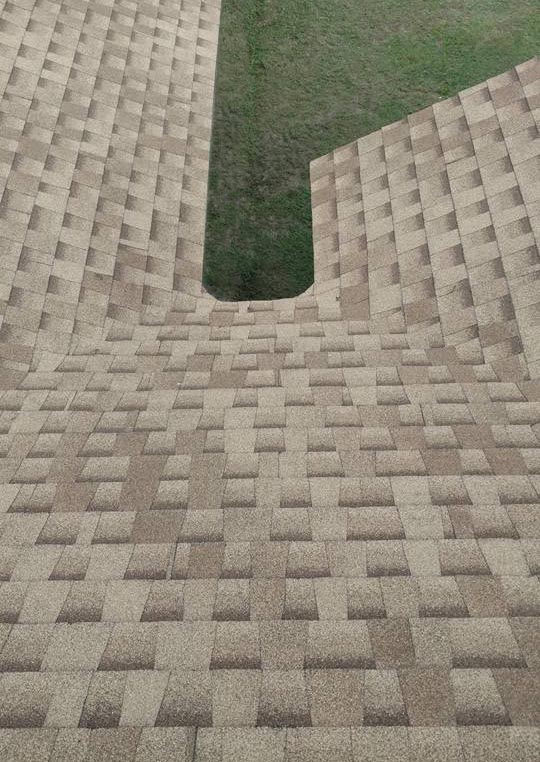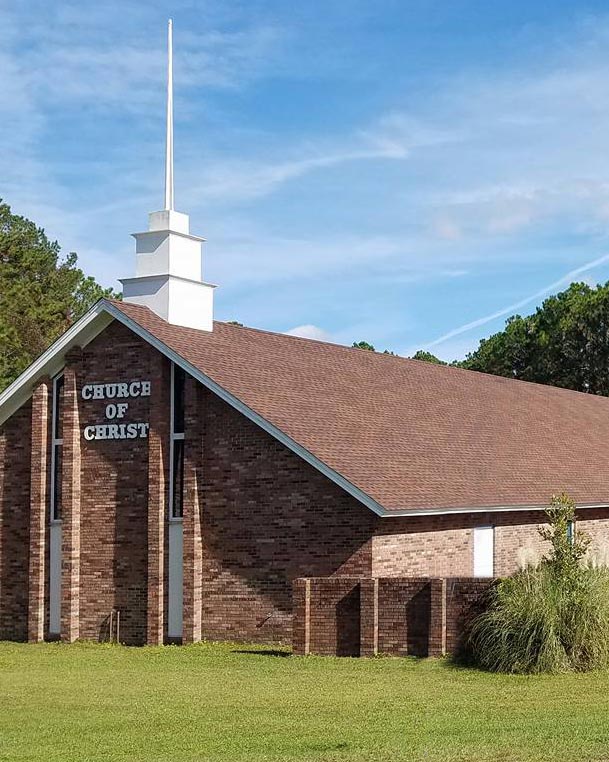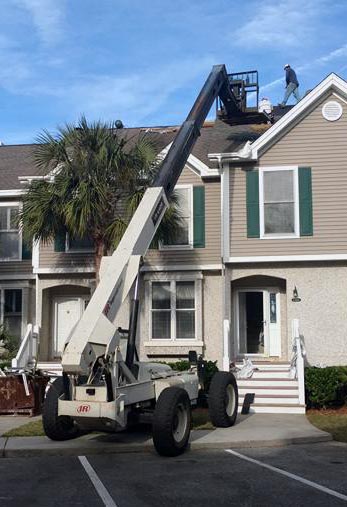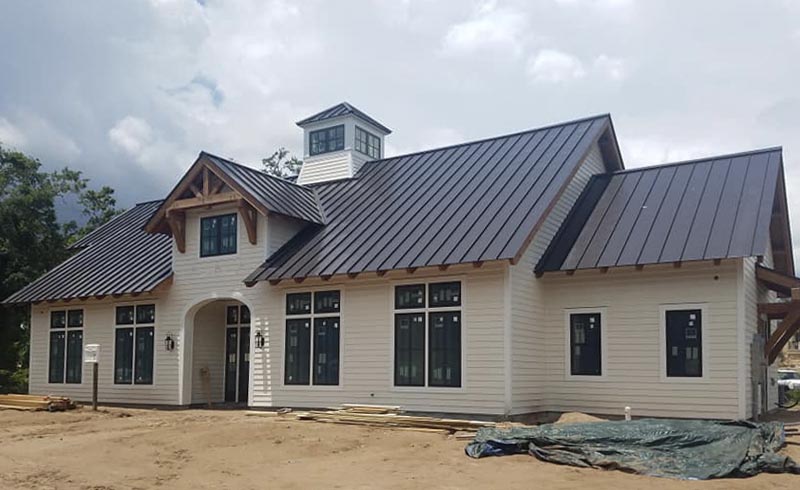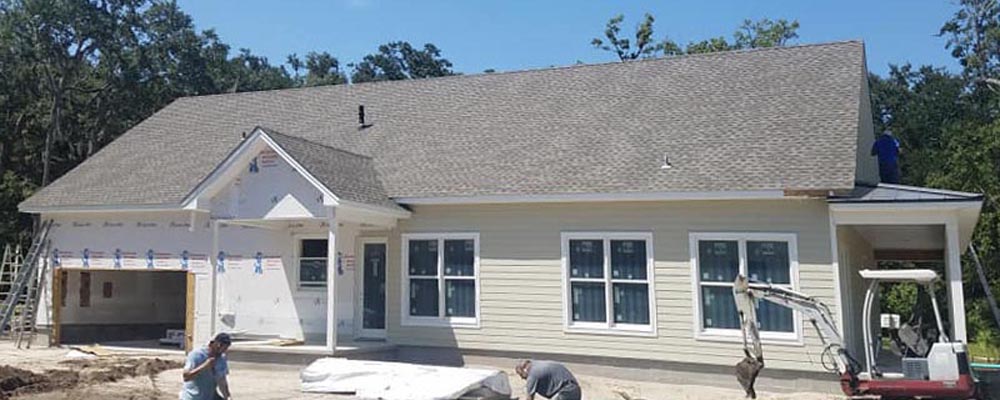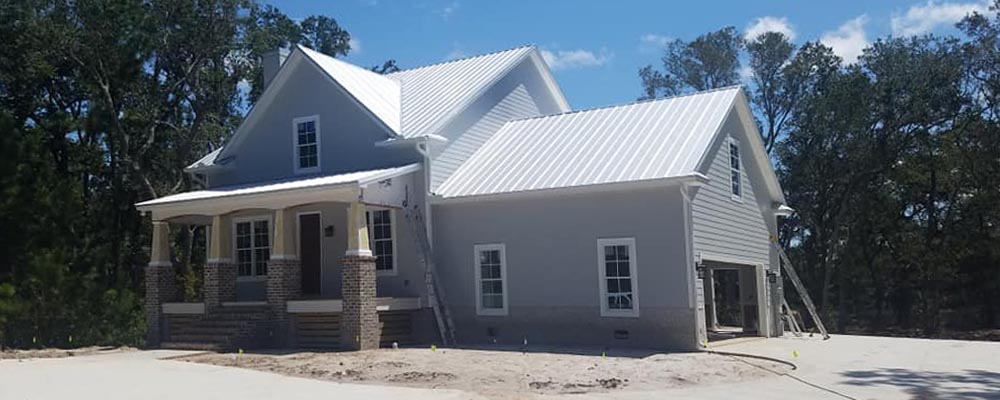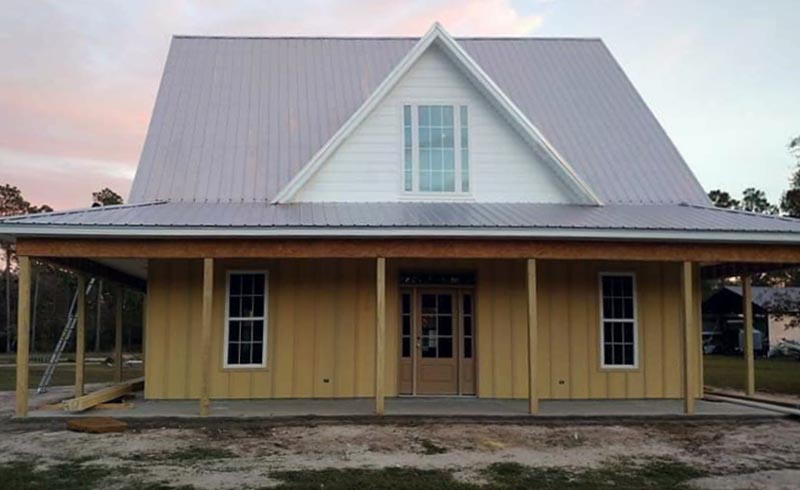 Importantly, here's what our customers have to say


I really couldn't be happier with my new roof. Howell Roofing took the time to explain why they were doing what they did and were there when they said they would be.


They put pride in their work. Fastest and best quality work.


I'd highly recommend Howell Roofing for many reasons: family-owned and operated, third-generation family business; which gives you confidence that they know what they're doing and will stand behind their warranties.


Great company to do business with.

These men do really good work, they're fast, but not sloppy. Plus they're true to their word.
Rare these days.


Howell Roofing are honest and professional and stands behind its products and workmanship