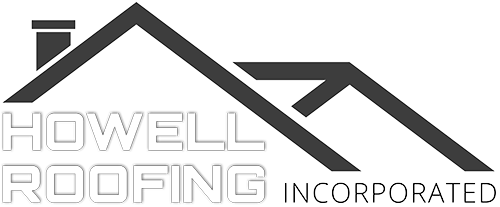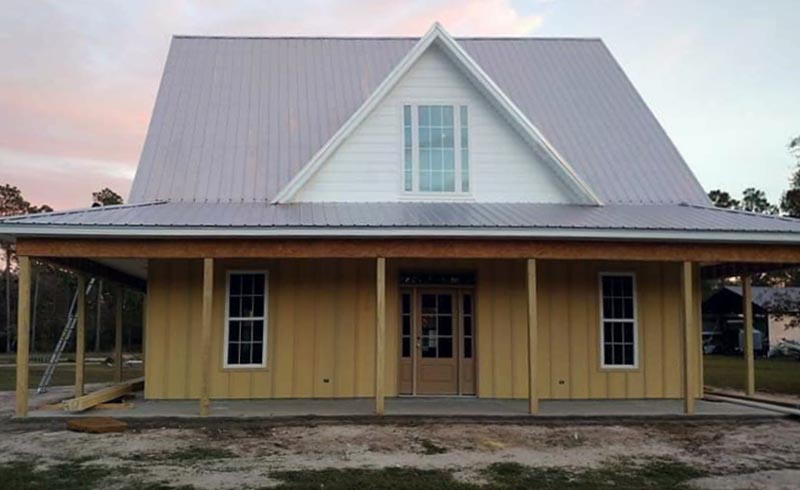 Schedule a call
HOWELL ROOFING INC., can and is happy to quote for a roofing project, we can either chat on the phone or subject to your requirements we can come out to the property, meet up with you and measure up.
The first step is to contact us so we can make a plan that suits you. If we're closed or it's the weekend, this is the place to get the ball rolling, we look forward to hearing from you.
Importantly, here's what our customers have to say


I really couldn't be happier with my new roof. Howell Roofing took the time to explain why they were doing what they did and were there when they said they would be.


They put pride in their work. Fastest and best quality work.


I'd highly recommend Howell Roofing for many reasons: family-owned and operated, third-generation family business; which gives you confidence that they know what they're doing and will stand behind their warranties.


Great company to do business with.

These men do really good work, they're fast, but not sloppy. Plus they're true to their word.
Rare these days.


Howell Roofing are honest and professional and stands behind its products and workmanship